Bettors knowing under 1.5 goals meaning is important, as it's a common term used when placing bets on games. In this review, you'll see the under 1.5 goals examples, the difference between under and over 1.5 goals meaning. Also, discover the pros and cons of over/under predictions in betting.
---
Contents
---
Under 1.5 Goals Meaning Explained
Under 1.5 goals meaning is that only one goal can be scored in the game you place a bet on. If the number of goals scored in the game is more than 1, you lose the bet.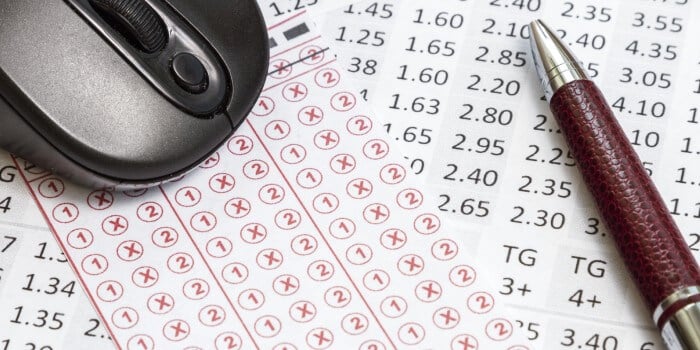 Under 1.5 Goals Examples
Let's take an example of under 1.5 goals meaning:
If Manchester City were to play Liverpool in the UEFA Champions League finale, it would likely be a very tough match. You can bet on under 1.5 goals for a game like this.
If the match ends with a scoreline of 0-1, or 1-0, you have won your bet. This would mean that your under 1.5 goals strategy and predictions were correct. However, if the results were like 0-2, 0-3, you'd lose your bet because the results ended in over 1.5 goals.
Under 1.5 Betting Review
Many bettors favor the under 1.5 goals strategy, and with good reason. It's possible to win on a single bet or an accumulator if you do your homework on the game you're betting on. Remember, you can only win this bet if both teams fail to score more than one goal throughout the match.
However, no betting expert will recommend relying only on this betting option. If you want to get the best value for your bets, analyse games from all perspectives and look at other betting options. Under 1.5 goals is a very risky bet, even though players can profit using it.
Bet on Under 1.5 Goals in Ghana
Frequently Asked Questions
What is the meaning of under 1.5 half time?
Under 1.5 half time means there must be either 1 or 0 goals in the first half of the game for your bet to win.
What does under 1.5 mean in odds?
Under 1.5 in odds are usually around the 11/4 to 3/1 odds mark.
What does under 1.5 goals mean in Betway?
Under 1.5 goals in Betway means that you are betting on an outcome of less than 2 goals in each half of a game.